Cake Selections - Fall 2021
(Available September 1st - November 25th)

Cakes are 8" in diameter with a seasonally inspired design and will serve 12 - 15 guests.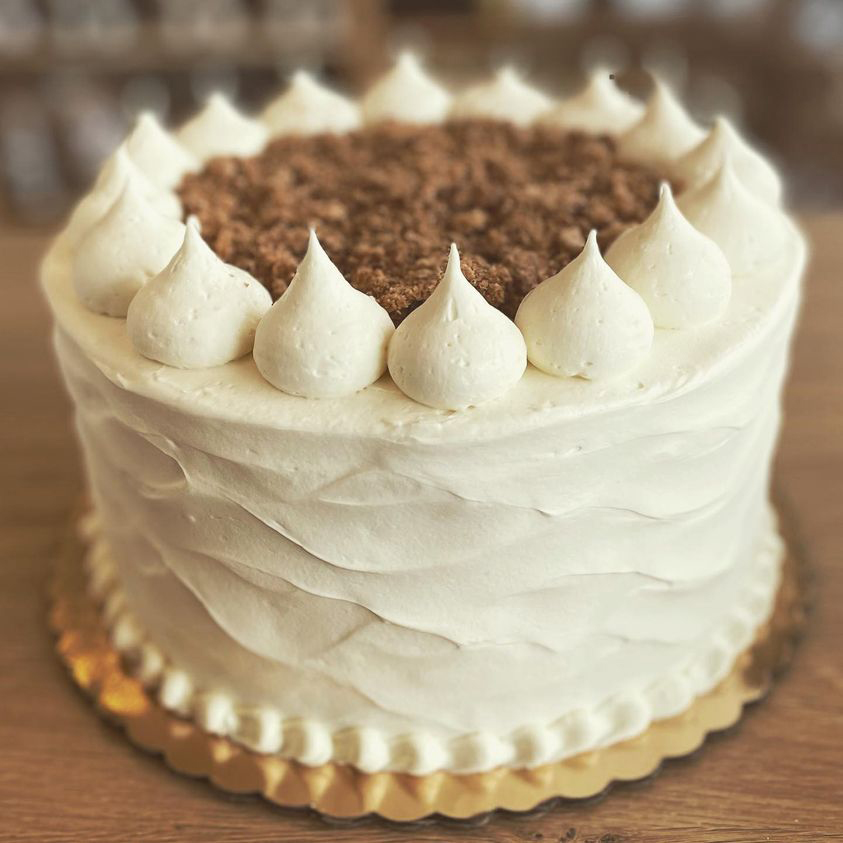 Spiced Apple Cake with White Chocolate Bourbon Cream filling and Cream Cheese Frosting
- $55
Butter Pecan Cake with a Whipped Ganache filling and Caramel Buttercream
- $55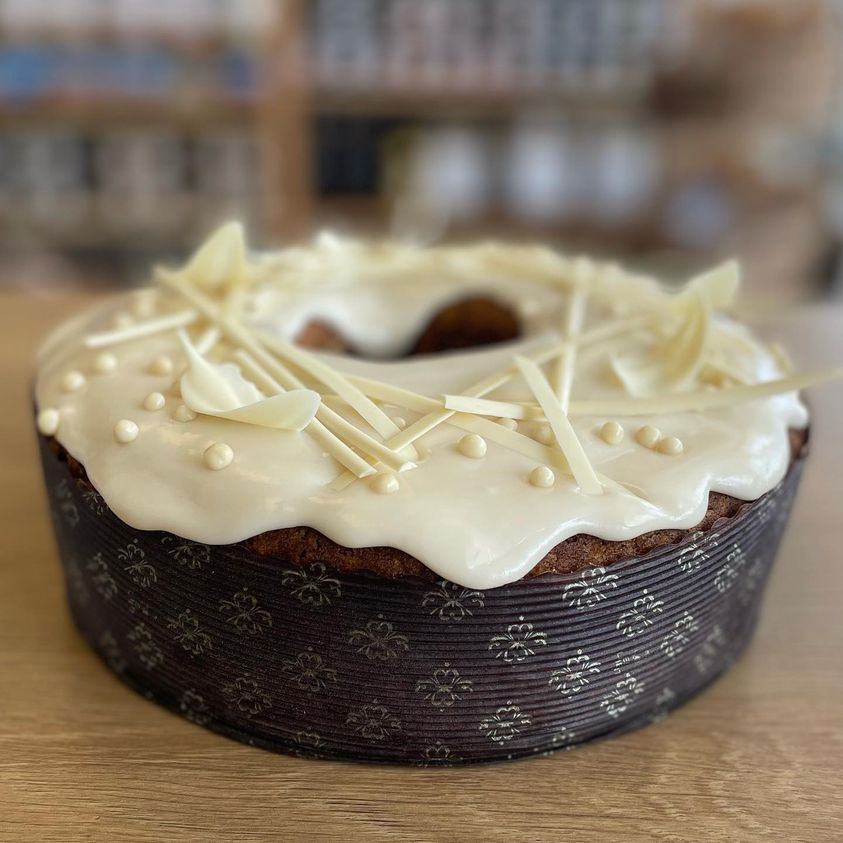 Maple Glazed Pumpkin Pound Cake
- $45
Lemon Pound Cake with Blackberry Jam and Lemon Swiss Buttercream
- $45
Guinness Stout Chocolate Cake with Salted Chocolate Frosting and Chocolate Ganache
- $55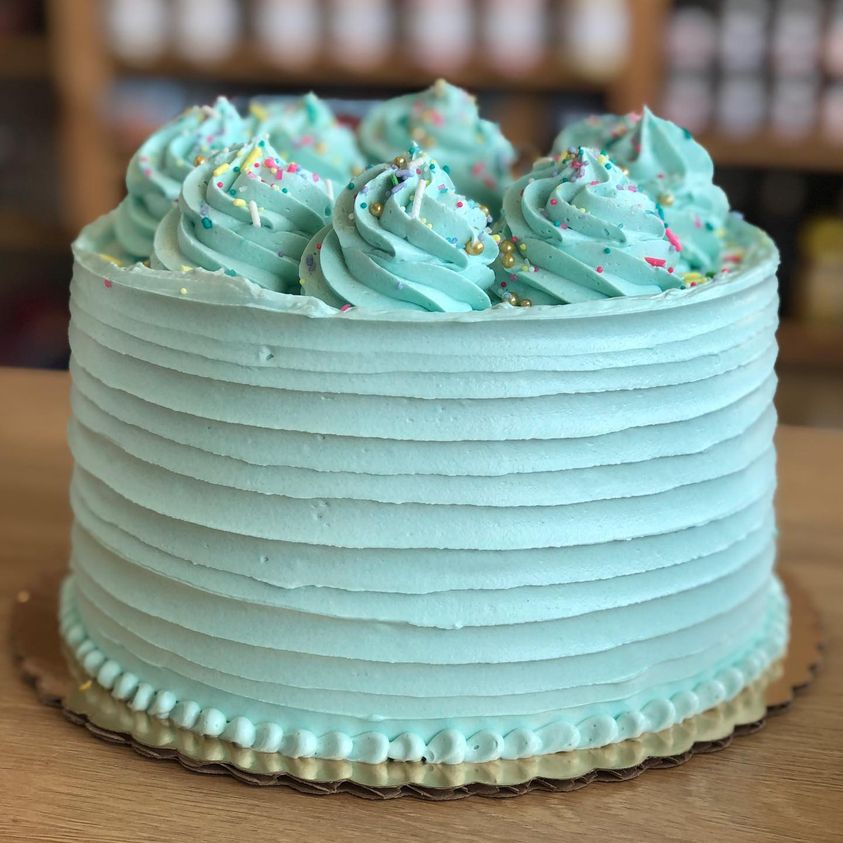 Birthday Cake - Vanilla Cake with Vanilla Buttercream decorated in a traditional, festive design
- $45
Ready to order? Please contact us online or call us at 678.209.8598.